Call now for service!
Need help now with your kitchen equipment? Click the Call Now button to contact our office and schedule a visit from one of our technical team members.
We cover the greater Shreveport, Monroe, and Texarkana regions
Cannon Services technical team is in Shreveport LA. Shreveports centeral location allows us to cover more regions than competitors, minimize travel costs, and increase response time.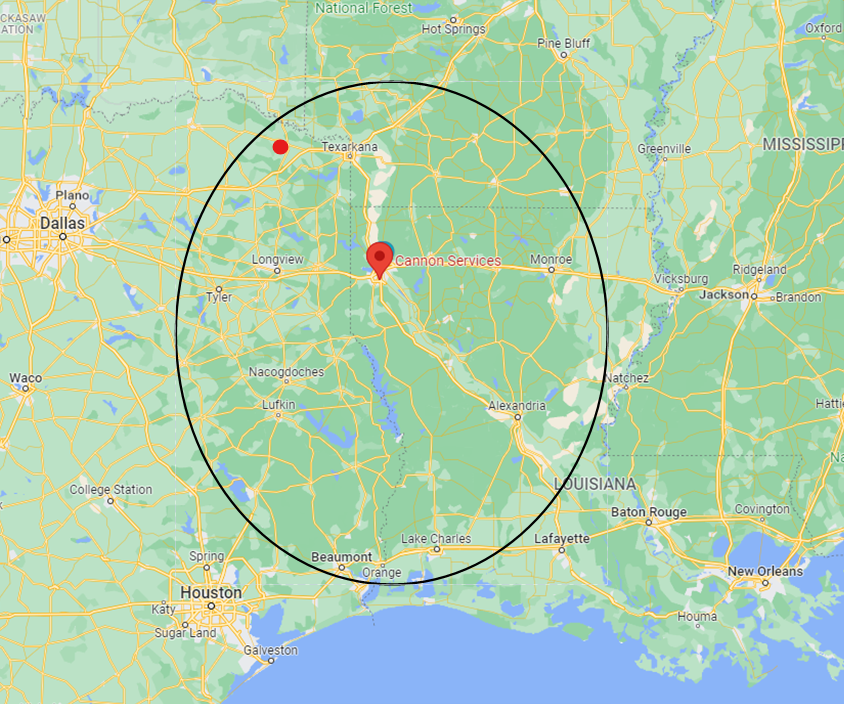 ---
Our story
For two generations the Cannon family has served north Louisiana, east Texas, southern Arkansas, and southeast Oklahoma. We believe in treating everyone with respect, and giving quality service at a fair price. We value our team members and seek to provide them with fair compensation and a quality workplace.
This focus on quality has allowed us to grow beyond the small 3 technician crew we had in the 1990s, as clients trusted our expertise and skilled technicians sought us out.
We seek to deliver professional service  with the culture and heart of a small family business.
We proudly support hotels, casinos, convenience stores, chain and local restaurants, schools, colleges, hospitals, retirement homes, military bases, civic buildings, theaters, and other establishments.
We are active in the Shreveport Chamber of Commerce, and our team members participate in various civic, religious, and charity organizations. We believe in supporting the communities in which we reside and contributing to our cities.
If you are happy with the service you are receiving from the company you are using now, great. If you are not, please give us a call and let us help.
Since 1991 we have distinguished ourselves as the place to call after the others have given up.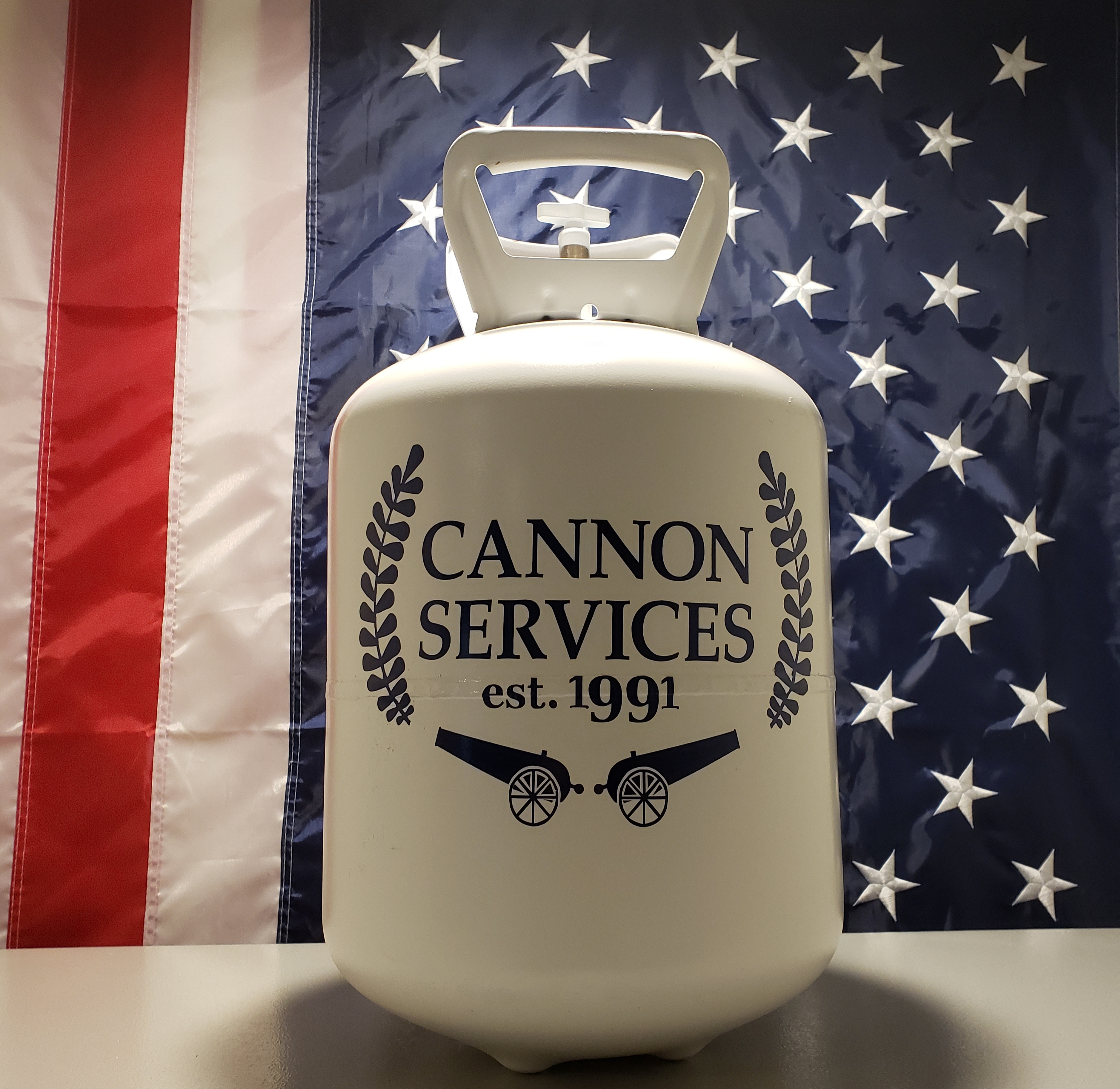 ---
Community involvement
Cannon Services believes in the Ark-La-Tex. We are active in the Shreveport, Monroe, and Texarkana Chambers of Commerce, and encourage our team members to be active in civic and non-profit associations.
In 2017, together with the Bossier Parish Community College Foundation, Christopher and Lauren Cannon founded the Danny Cannon Award for Culinary Excellence to honor up and coming restaurateurs, chefs, and entrepreneurs in the Ark-La-Tex region.